Painting of Lusitania Wreck by Stuart Williamson
Welcome To The Lusitania Project '17 Website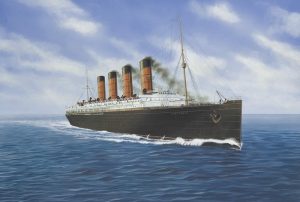 The Lusitania is arguably the second most famous shipwreck in history. It's sinking by U-Boat torpedo contributed to the USA entering the first world war against Germany.
This website tells the story of how the concept of diving the Lusitania became a reality for a diver from Newry, County Down, Northern Ireland, who was diagnosed with a suspected possible life threatening illness in Sept 2016.
Fortunately the diver, Gerry Brown, got the all clear and went on to become part of an International Team of eight divers from Finland, England & Ireland to carry out numerous projects, beginning in Aug 2017.
The Lusitania 'Project 17' diving team has grown in numbers each year giving scope to collecting valuable data for scientific use on both the wreck and the surrounding environment at 95m depth.
The wreck of the Lusitania is Ireland's largest monument and a mass grave that bears tragic witness to the country's largest maritime disaster. All dives will only be with the owners' permission and under a licence issued by The Department of Culture & Heritage
We will publish dive reports and photographic content from dives as well as any interesting findings on this site.
Please feel free to follow the links either from the main menu or selected links below to read articles and view galleries.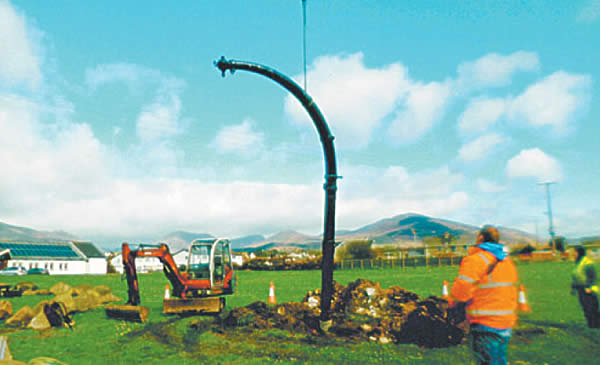 The Re-location Of The Lusitania Lifeboat Davit
The story of how it all began for this project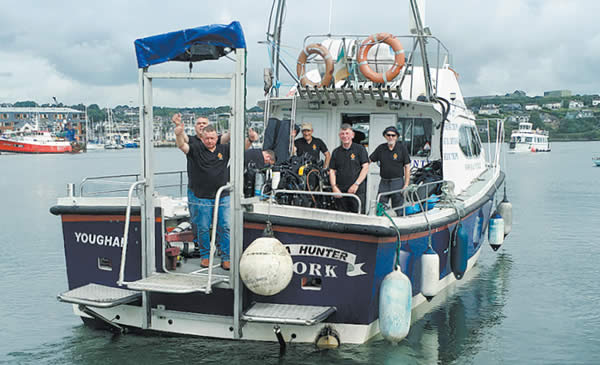 Diving Teams
Our dive teams who have participated over the years to undertake projects on the wreck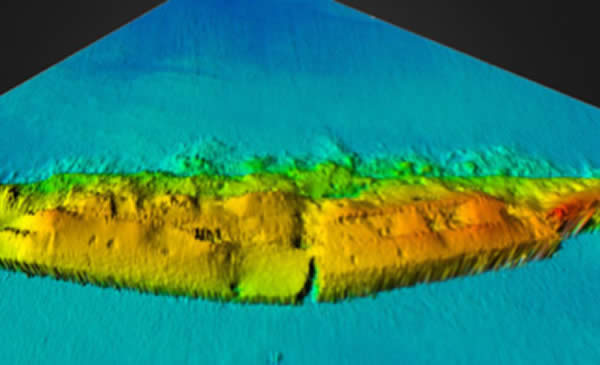 Projects
Projects undertaken and planned for the future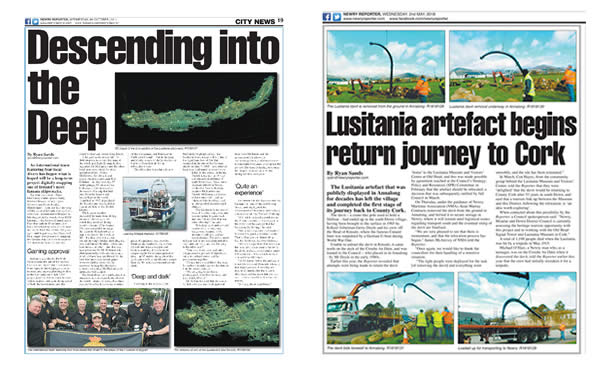 Media Files
Newsprint articles, video links etc
Get In Contact
Send us a message anytime using the form to the right.
Or call us:
0044 (0)28 3082 1747